The Inclusive STEM Teaching Project Course
This online course (through the edX platform) used embodied case study videos and self-reflection prompts to train grad students, postdocs and current faculty to approach education through personal and inclusive strategies backed by the latest educational reserach.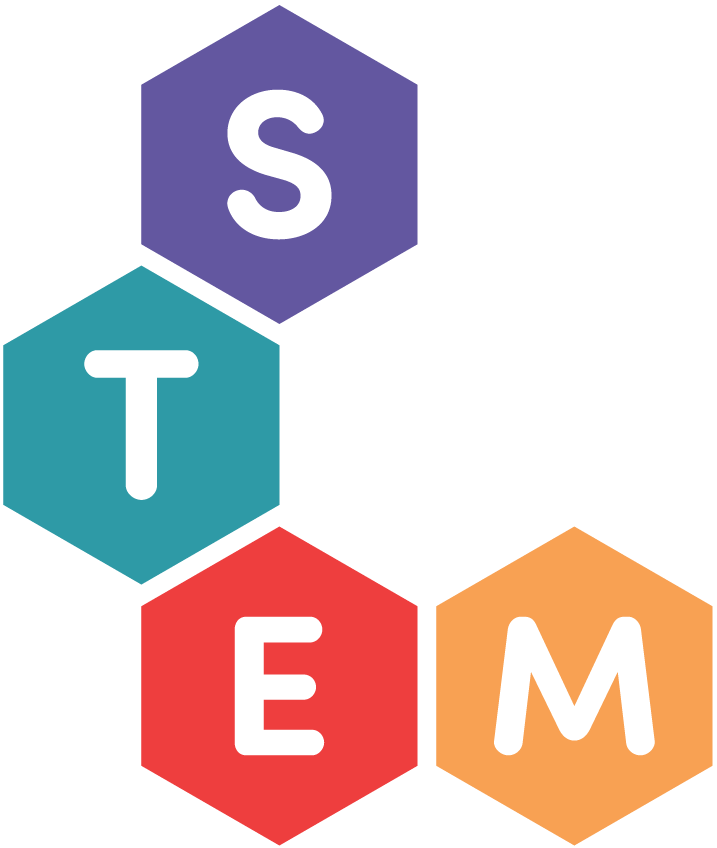 Key take-aways:
Have empathy
Inclusive teaching, like most things, needs to be continually refined, never mastered.
Allowing time and energy to humanize everyone in the classroom who wants to share
Explicitly note that many pioneers of physics and chemistry were wealthy European men, while also:

recognizing where women and others played crucial roles in the past, and
insisting that anyone can learn science, and I'm eager to guide them!